MESSAGE OF VICE-CHANCELLOR
The University of Horticultural Sciences, Bagalkot Karnataka is the third Horticulture University in the country and first in the State, which came into existence through a Special Ordinance issued by the Governor of Karnataka vide No.2 of 2008 on 22nd November, 2008 and duly enacted by Karnataka Act No.11 of 2010 dated 13-05-2010. Bagalkot was rightly chosen for University headquarters as the district is known for its rich horticultural production base of grapes, pomegranate, banana, lime, sapota, ber, fig, vegetables, beetle vine, coconut, spices and medicinal plants. This region possesses congenial climate for production of all kinds of horticulture crops besides its rich historical and cultural heritage making it an ideal place as headquarter of the Horticulture University.
The University of Horticultural Sciences, Bagalkot has its jurisdiction covering 23 districts of Karnataka with nine colleges, four Diploma Courses in Horticulture, 11 Research Stations including three Regional Horticultural Research and Extension Centers and 10 AICRP centres, 12 Horticultural Extension Education Units (HEEUs) and one Krishi Vigyan Kendra (KVK) spread over all the agro climatic zones of Karnataka.
Read More
Organizational Chart
Latest News
 Final Seniority List of Teachers as on 31.12.2019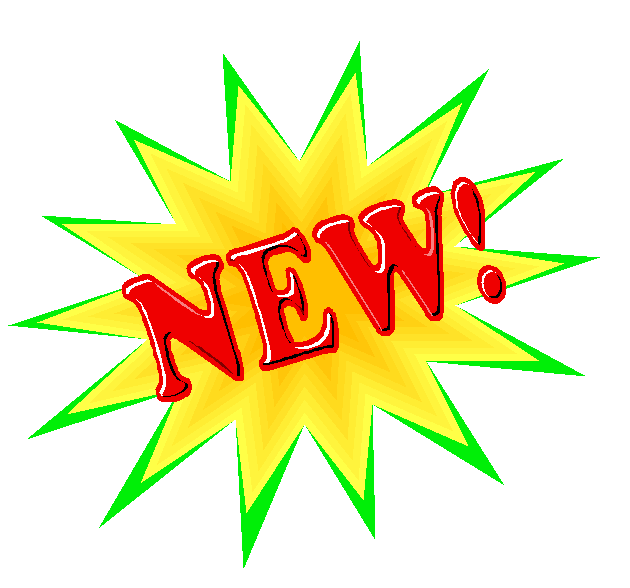 Final Seniority List of Service Personnel as on 31.12.2019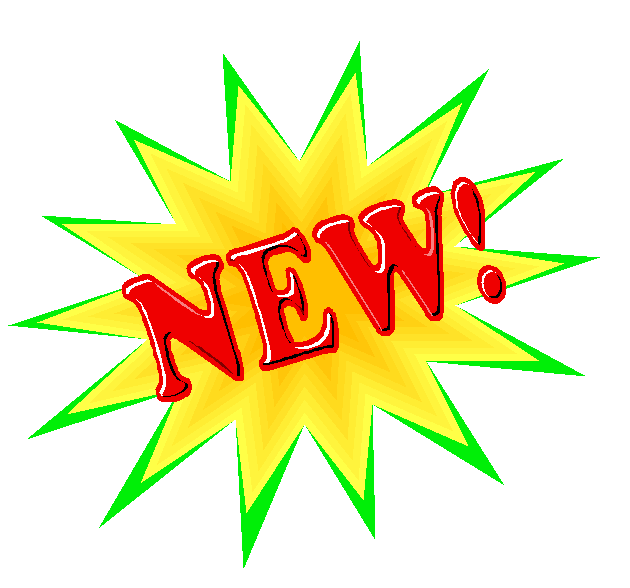 Circular Form-No.5 (17-01-2020)  
Corrigendum, notification of Recruitment to the various posts of Officers (Tenure Basis) in the UHS, Bagalkote
1. Corrigendum_Officer posts_05.03.2020
2. Notification
4. Fee Challan
5. Score cards for appointment of Officers posts
6. Annexures 1 to 4 Prorata for conversion of marks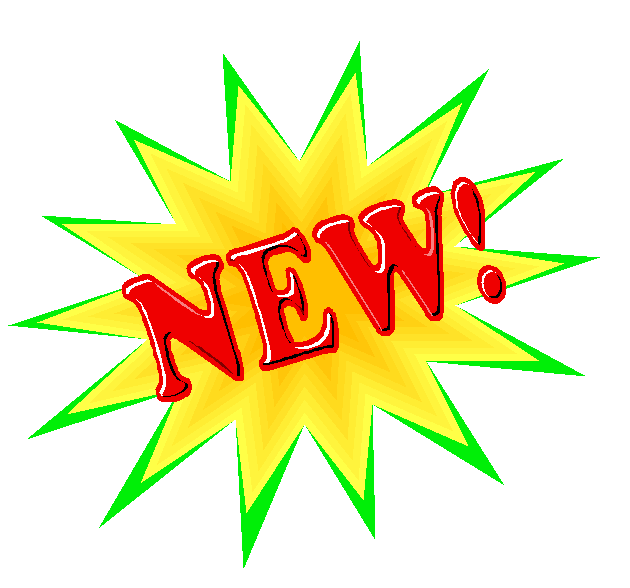 Under Graduate notification for the academic year 2020-21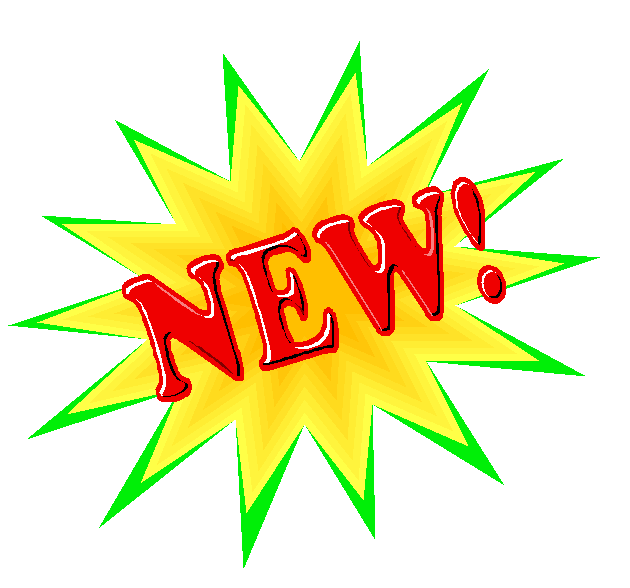 Extension of Last date for receipt of filled-in applications for the posts of Officers advertised vide Notification dated 31.12.2019

Provisional Seniority list of Teachers and Technical Assistant as on 31-12-2019
Provisional Seniority list of Service Personnel as on 31-12-2019 

 Recruitment to the various posts of Officers (Tenure Basis) in the UHS, Bagalkote
 
Recruitment to various posts of Teaching and Service Personnel under Kalyana-Karnataka local cadre at UHS, Bagalkote 
Eligible-list of candidates for Research Associate ZBNF project (zone 9)
  2. Draft Common Statutes UHSBAGALKOTE premeeting
 Application for Chemical Testing
Promotion of Order Non-teaching-Staff
Application of Incubation (TBI), UHS, Bagalkot
Promotion Order Non Teaching Posts
Corrigendum Non Teaching Posts
Eligibility List for promotion of non-teaching staff
CORRIGENDUM: Extension of last date for receipt of applications for various teaching & service personnel posts (Extended upto 1.00 p.m. of  24-8-2019)
CORRIGENDUM : Modifications in qualification criteria for the posts of teaching cadre
MANAGE sponsored ACABC Training Guidelines and Application Form
Ranking Report of UHS Bagalkot 2018 
All faculties and Students are informed to update their academic information in AMS software (Click Here)
Students Registration under National Academic Depository (NAD) CLICK HERE for REGISTRATION
Upcoming Events
International symposium on tropical and subtropical viticulture from 25th to 28th August 2020
ಬೀಜೋತ್ಪಾದನೆ_Seed Production
For more Videos click here
Facilities Offered By The UHS
11th Inter Collegiate Athletic Meet held at College of Horticulture, Bagalkot from 19th to 20th October, 2019
The Inter collegiate Athletic Meet was successfully conducted on 19th to 20th October, 2019 at COH, Bagalkot. Athletics from all the constituent colleges of UHS, Bagalkot were participated. The Inter-collegiate Athletics meet is the platform to the sport students to participate in All India Inter University Competitions.